Thrive Lite is an online version of the Thrive Learning Programme. It has been designed to suit those who are interested in using physical activity / sport to make a difference (for example volunteer or paid coaches), but who are unable to take part in the full face-to-face training programme. It is currently available free of charge to people based in Scotland.
Thrive Lite covers the same topics as the full Thrive programme, but not in quite as much detail. There are 3 modules: PLAN, DO and REVIEW.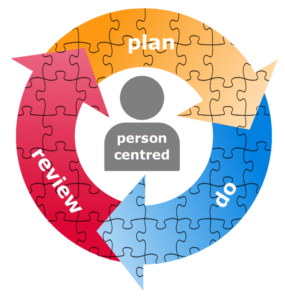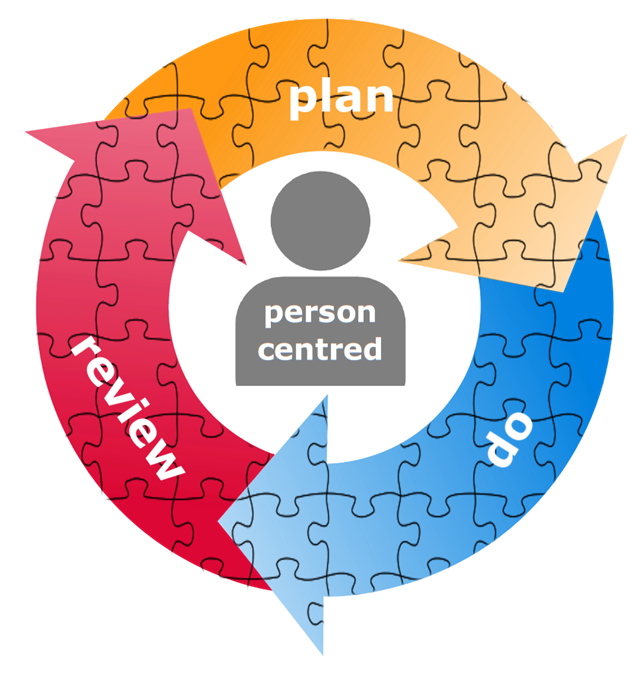 Thrive is based on learning from projects funded by Spirit of 2012 to help people become and remain more active and has been developed by Actify and Evaluation Support Scotland.
supported by