Home
We know that being active can help people lead happier and healthier lives.  However, many people aren't active enough.  Many organisations are already supporting people to address this problem.  However, we know that these projects often struggle to:
define the difference they make
learn what works
use this learning to improve
make an even bigger difference.
Thrive can help.
The Thrive Learning Programme helps practitioners understand more about how to use physical activity or sport to achieve a range of outcomes. All aspects of the programme are currently FREE to those in Scotland. Use the buttons below to sign-up for a course or register for our mailing list.
---
The Origins of Thrive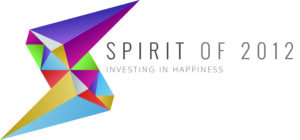 In 2015, Spirit of 2012 funded 11 Scottish projects with the aim of helping people become and remain more active. There was a strong emphasis on capturing and sharing the learning about what works, culminating in a national conference, local roadshows and the development of the Thrive Toolkit. Evaluation showed that projects would welcome further support to put the learning into practice. This led to the development of the wider Thrive Learning Programme which can help you use physical activity and sport to achieve a range of outcomes.
---
Thrive Principles
To make a difference, all aspects of projects' practice needs to be person-centred. This key message is woven throughout the 3 interlinked elements of Thrive: PLAN, DO, REVIEW.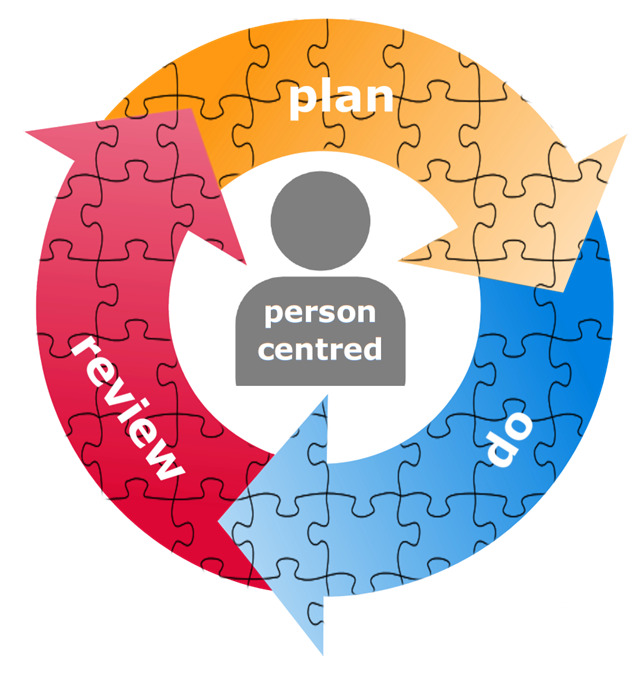 ---
Thrive Options
There are 3 ways to access Thrive Learning in order to develop your practice:
Thrive Toolkit – a range of free resources to support your practice, hosted on Actify.
Thrive Lite – a free online course of self-directed study for those based in Scotland. Thrive Lite is particularly suited to those who may have a part time or volunteer role in using physical activity or sport to make a difference.
Thrive Training – a certificated course involving 3 days' worth of training over 3 months with some additional work-based learning. This full course is particularly suited to those working full time in this field, including both managers and practitioners. It is currently free to those based in Scotland .
Find out more:
---
Stay informed
Use this form to join our mailing list. We will let you know about upcoming courses and further developments.
You can also e-mail us: info@thrivelearning.org.uk
---
---
Developed and Delivered by
---
Supported by
Changing Lives through Sport and Physical Activity